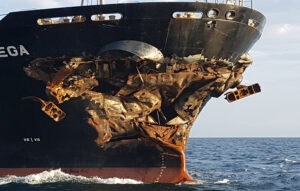 MARINE
CONSULTANTS 
Marine Advisory.
Marine (Shipboard) & Offshore Surveys. (Flag State / P & I / H & M).
Marine Assets surveys for ships, barges, quay, machineries & Cranes.
Navigation Assessment.
AMSA, CMID, SIRE, Rightship Preparations Surveys.
Expert Witness
Personal Injury & Stowaway Investigation
Pre-Tow , Pre-Shipment & Draft Survey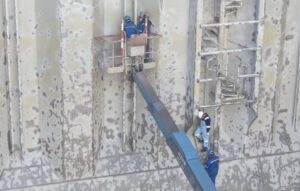 CARGO
EXPERTS
Container / Bulk / Break-bulk surveys.
Reefer Specialist & surveys
Cargo holds inspections for sensitive cargoes (mineral sands, grains etc).
Cargo hold washing
STS & Bunker quantity & quality / disputes surveys.
Cargo surveys /damage / disputes
Bunker & Petroleum Surveys and Investigations.
Cargo insurance surveys & investigations.
Loading / Mooring Master
Stowage Plan & lashing Survey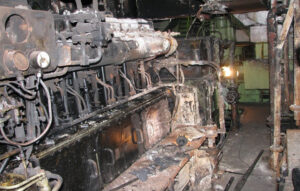 TECHNICAL
EXPERTS
Engineering knowledge
Provide repairs supervision in shipyards or afloat.
Underwater inspections with appointed divers.
Finite Element Analysis (FEA).
Load test of cranes & loadouts.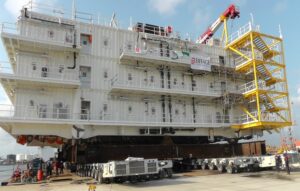 NAVAL
ARCHITECTURE
Marine Loadouts.
Motion Analysis.
Mooring Analysis & calculations.
Structural Integrity (flexible body analysis).
Sea fastening, grillage design, drawings & installations.
Deck / Ramp / longitudinal strength calculation.
Sail away criteria, stability calculations.
Ballast Engineering Calculations for load-out & Load-in.
Sail Away Criteria, Stability Calculations
Intact & Damage Stability Calculations.

SALES & PURCHASE
CHARTERING / VALUATION
Sale & Purchase (S & P) – Ships, yachts, tug, barges, quay and shore cranes and machineries.
Chartering Offshore Vessels, Tugs, Barges & Equipment
Valuations of ship, barge, quay and land cranes, machineries
Pre-Purchase Surveys -vessels, yacht, tugs barges & machineries
Valuation Surveys
Insurance Surveys,
Loss-adjusters for insurers.
Damaged Surveys.
Seaworthy Inspections,
Yacht Finance.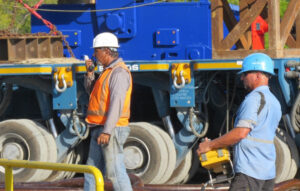 HEAVY
LIFT
MWS (Marine Warranty Survey).
Tug / Barge / Ship Suitability Survey,
Heavy Lift & Offshore Transportation.
Drawing up end to end Transport manual.
Ballast Engineering for load-out & Load-in.
Review of loading procedures & Plans.
Grillage Design / fabrication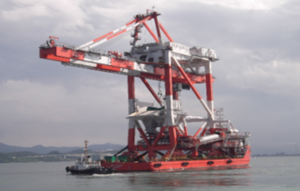 LOSS
PREVENTION
Marine Risk Assessment & Management
On-site Supervision & Project Management
Personal Injury
Stowaway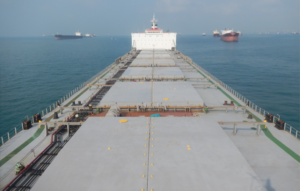 HSE +
Q & AUDITS
International Ship Management (ISM)
International Ship & Port Security (ISPS)
International Organization for Standardization (ISO).
OCIMF Inspections.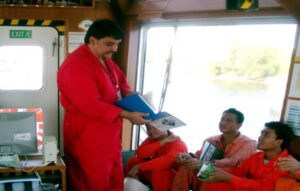 TRAINING
On board Training
ISM/ISPS training
Heavy Lift Operations.